I really want to travel on The Ghan on my upcoming trip to Australia after seeing this
"Tapestry is a portable collection of beautifully designed, short, tappable stories."
the design of the new HTC One is very impressive. though heavily inspired by the design of the iPhone 5, it appears to be trying to find its own identity.
its biggest downsides comes from the "enhancements" to Android that HTC has been making. meaning the device will launch with an outdated version of Android.
I expect a big announcement on this in 2013
try using a few of Pixar's 22 Rules of Storytelling the next time you write user stories.
a better Android emulator? not nearly as nice as the SDK simulator or a real device. but Manymo is an excellent alternative for those that don't want the headache of setting up the SDK.
how the Triumph Rocket III motorcycle is made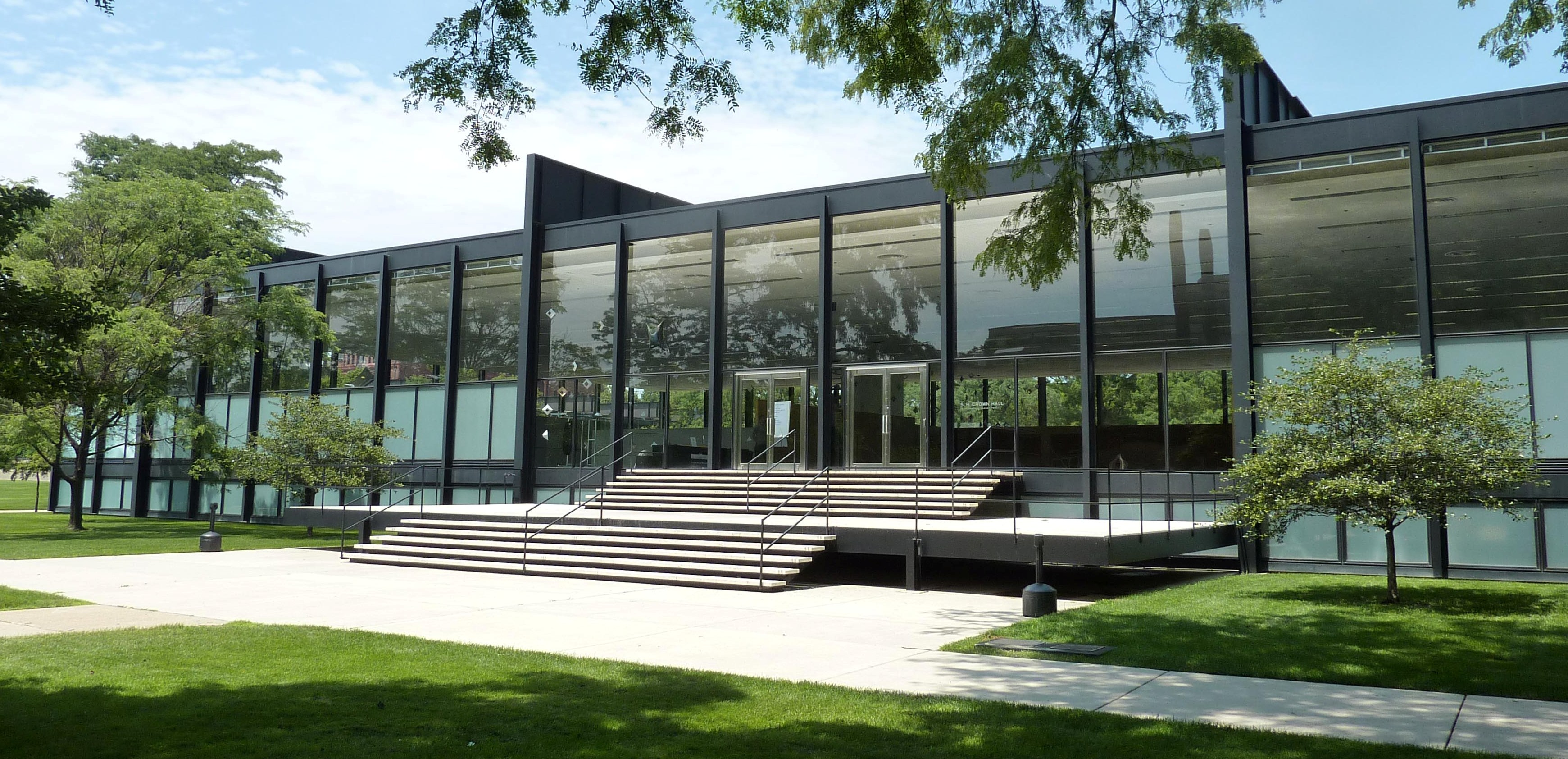 after weeks of media pontification about the decline of Apple, their stock increased to its highest point in two weeks, shortly after the overhyped Samsung Galaxy S4 announcement last night.
apparently the analysts weren't too impressed with the new Android device:
"Aside from the large screen size, which we believe gives Samsung a large advantage over Apple, we believe many of the features can easily be replicated," wrote Peter Misek at Jefferies & Co.
everything about this story distrubs me. is Apple suddenly redeemed after months of attacks by one Samsung announcement? is a larger screen size really considered a competitive advantage? is commoditization of features still seen as a weaknesss?
it oocurs to me that the fundemental flaw in design and technology is this type of thinking… that bigger is better.
we have lived in a world where the bigger number was always the better number for so long it seems counterintuitive to see things any other way.
we are drawn to excess, like bigger screens, more users, more shipments. we think these things matter becuase they are bigger. but these things don't always equal success like they once did.
things that do matter: customer satification, loyalty, principles, an emotional connection with the product.
the days of "if its bigger it must be better" are long gone. Chris Anderson talked this in detail in The Long Tail: Why the Future of Business Is Selling Less of More — a book something I thought everyone had read, but apparently we have forgotton.
for over ten years now, many of our greatest innovations have come from the companies that think small. the underdogs that remember the lessons the last two decades, and do more with less. they thrive on constraints.
I can think of no better time to be reminded of the principles of the Bauhaus:
The motivations behind the creation of the Bauhaus lay in the 19th century, in anxieties about the soullessness of manufacturing and its products, and in fears about art's loss of purpose in society. Creativity and manufacturing were drifting apart, and the Bauhaus aimed to unite them once again, rejuvenating design for everyday life.
remember the words of Mies van der Rohe
"less is more"
or Dieter Rams
"less, but better"
success comes from creating products with soul. by taking away what is unnecessary. not for the sake of minimalism, but to allow the user to project thier identities onto the products we create.
success comes from less.
but apparently the message isn't recieved unless viewed on 56% bigger screen.
Hello, my name is Brian Fling. I am the Founder and Executive Creative Director of pinch/zoom—a mobile design firm based in Seattle.
I wrote a book for O'Reilly called Mobile Design and Development, something I've been doing for over a decade.